20 Jul

Chiropractic Care for your Neck Pain, Can it Help?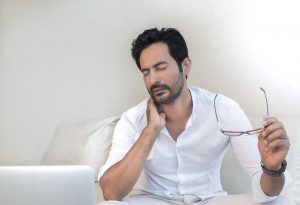 Neck Pain and Chiropractic Care: The Benefits
Do you suffer from mild to severe neck pain? Whether that pain is due to an injury or it is just a kink in the neck that you can't explain, you may start preparing for long-term pain. Please wait and stop! Don't assume you will have to live with your pain. A solution to your problem and pain relief may be a lot easier and quicker than you thought. So, how do you seek relief? By getting chiropractic care.
If you weren't already aware, chiropractic care relies on the use of manual therapy. With this type of therapy, surgical tools and instruments are not used. In fact, many practicing chiropractors rarely suggest surgery, unless in extreme cases where they cannot treat. Manual therapy involves hands-on treatment. The hands are literally used to massage and thrust joints and bones back into better movement.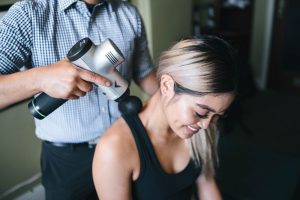 You know what both chiropractic care and chiropractors are, but you may be worried about the costs and the results. Not all insurance providers cover chiropractic care, so you may be responsible for the cost out-of-pocket. Is it worth it? In most cases, yes. The benefits neck pain patients receive from chiropractic care far outweigh the affordable costs. Speaking of those benefits, what are they?
If you opt to seek neck pain treatment through chiropractic care, your chiropractor will do more than just massage the neck or adjust the joints in your neck. More than one session is needed. First, he or she will diagnose the problem. Then, a treatment plan will be decided. This may include regular therapeutic muscle work or a neck realignment. Treatment may wait until the next appointment. In cases of neck realignment, aftercare is very important. Your chiropractor may opt to do teach you exercises and stretches or even use other modalities.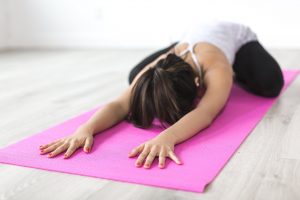 Benefits of Chiropractic care can be decreased pain, Improved mobility,  Improved Sleep, Improvement in General Health, ans even less reliance on pain medications.  Chiropractic pain relief eliminates the need for over-the-counter and prescription pain relievers. This is enough benefit alone to seek treatment for your stiff or painful neck. Medications have many risks and side effects. Keep your body pain-free and healthy by opting for natural medical care.